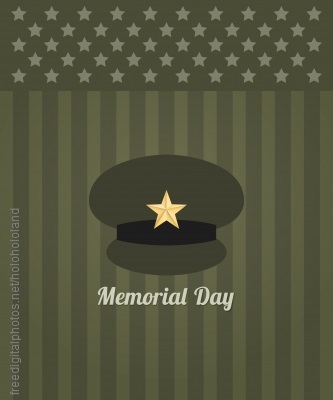 Memorial Day has come and gone for another year. Hopefully, we all took time to remember the fallen service men and women before cutting loose with BBQ, beer and shopping! So how did we spend our holiday this year? Let's take a look at Memorial Day by the Numbers, 2015!
On the travel beat:
$12 billion: amount spent by Memorial Day travelers
$330 per person
37 million: the number of Americans who hit the road this Memorial Day weekend – the highest in a decade.
$2.66: average cost of a gallon of gas. $1 less than last year, and the lowest since 2010.
Top 5 tourist destinations for Memorial Day: Las Vegas, San Diego, Orlando, New York City and Chicago
On the Memorial Day sales beat…
$100: the average spent per shopper on Memorial Day sales
34% of shopper bought clothes. 22% bought housewares, and 21% bought shoes.
Finally, on the party beat…
47% plan to buy booze. Most popular: Beer 81%, wine 47%, vodka 23%, whiskey 21%
$70: average amount spent on food
51% plan to cook primarily for family
44% plan to BBQ or picnic with the gang
So, how about you? What did you and your family get up to this Memorial Day? Let us know over at the MindField Online Facebook page, and enjoy your four-day workweek!
Sources: Washington Examiner, Hoosier Econ, US News