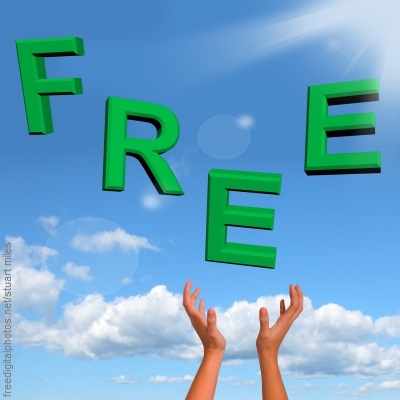 Monday is FUN day. That's right, your taxes are due. It appears we got a few extra days this year, as a meaningful but not widely known federal holiday called Emancipation Day has bumped the traditional April 15 deadline to Monday, April 18.
As usual, many retailers across this land of R's are offering fun little freebies and BOGOs to make Tax Day a little more bearable. A free coffee here, a scoop of ice cream there… it all helps!
So here's a brief rundown of some of the treats you will enjoy this Friday and beyond, followed by some links for further information.
Tax Day Freebies 2016:
Some participating retailers…
Arbys
AMC Theatres
Bruegger's Bagels
Boston Market
Chili's
Cinnabon
Great American Cookies
Hard Rock Café
McCormick & Schmick's
Maggie Moo's
Office Depot
Panada Express
P.F. Chang's
Planet Fitness
Schlotzsky's
Seattle's Best Coffee
Staples
White Castle
And many, many more! So, enjoy your freebies. The April 15-April 18 thing has created a few wrinkles though. Some deals are good for Monday, some are good today and Monday, some are good all weekend. So be sure to call ahead!
Here are some links: