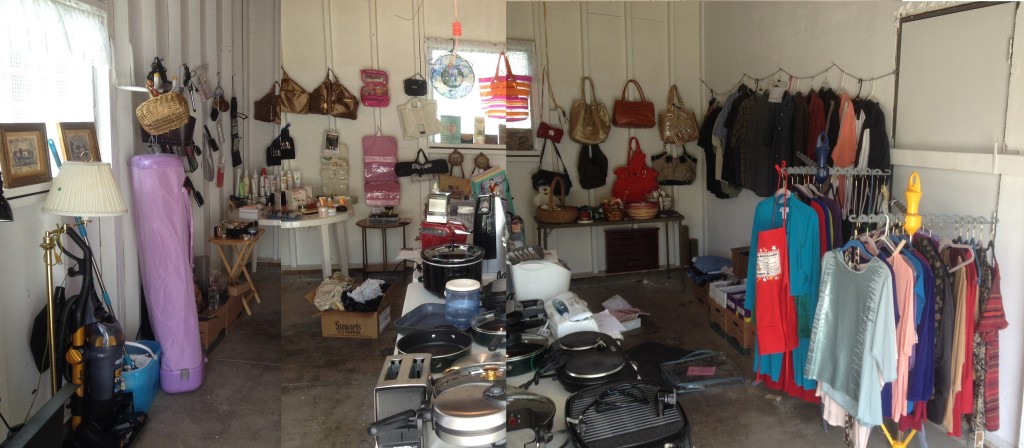 Rejoice! Yard Sale season is upon us! (Of course, if you're in South Carolina like me, it's been yard sale season since about February.) If you are thinking about having a sale this year to, you know, sell all the stuff you bought at last year's sales, it would be helpful to know what items are currently in demand. It's a drag taking the time to price and display a bunch of stuff nobody wants (believe me, I have done it!) So, what's en vogue at garage sales this year? AARP.com has some clues, and here are the highlights:
Costume Jewelry
Like-New Items
Clothing by the Bag
Vinyl Records
Tools
'Americana' Home Décor
Books
Bottled Water and Soft Drinks
Beat-Up Wooden Furniture
Retro Toys and Dolls
Kid and Baby Clothing
Antiques
Seasonal Items
I didn't see bicycles on the list. You know how many bicycles I have tried to sell over the years? No interest at all! Anyway, there's more info at the original piece, including valuable info on pricing your items for quick sale, so check it out!
How about you? Is a yard sale or garage sale in your future? Do you have any success tips to share? Let us know over at the MindField Online Facebook page, and happy hunting (and selling!)