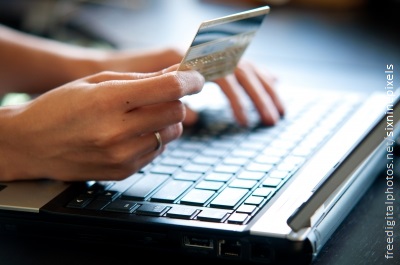 The mix between online vs in-store shopping continues to evolve. As of now, in-store is still the preferred method. One survey of 19,000 consumers worldwide says that 40% of us buy something in-store once a week, while 27% buy something online.
Pros and Cons:
Of course, in the store, you can touch and feel the item. You take it home right now. And returns are much easier. Online, if you pretty much know what you want, it's a matter of picking the right make and getting a good price. Enter your card number, and the item shows up at your door!
Showrooming:
We talked about this previously. Showrooming is going to the physical store, getting that "touch and feel" experience, and then going home and ordering online. Even this has evolved. Today, we are just as likely to research a potential purchase online, and then go buy it at the store!
To Buy or Not to Buy?
Consumer Reports offers advice on good online deals vs not-so-good. Here are the bullets:
Buy Online:
Electronics
Small Appliances
Pet Supplies
Theme Park Tickets
Baby Supplies
Don't Buy Online:
Paint
Office and School Supplies
Drugs From Overseas
Why these items? You'll have to read the article! How about you? Are you buying more online than you used to? Why or why not? Do all the identity theft scares have you spooked? Let us know over at the MindField Online Facebook page, and have a great weekend!