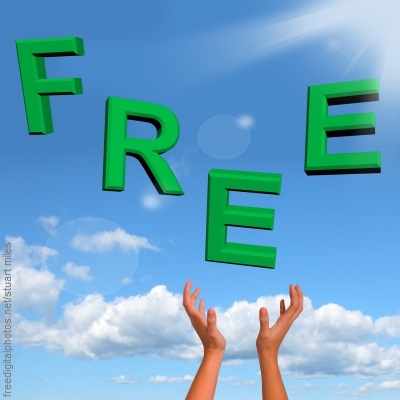 And now, a tradition not nearly as annoying as those corporate April Fools' Day pranks we talked about previously: the Tax Day Freebie! Restaurants, bars, hotels and other retailers love to capitalize on our tax day grief, offering various freebies, BOGO's and "$10.40"-themed deals on April 15. And the list grows every year! Here are some samples:
BOGO meals at Boston Market
Free document shredding at Office Depot and Staples
Free sandwich at Schlotzky's Deli
Free shave ice from Kona
Half-off rib dinner at Sonny's BBQ
BOGO at Yankee Candle
Free curly fries at Arby's
Free cupcakes at Cinnabon
15% off at PF Chang's
IHOP kids eat free in April
Free breakfast coffee at Micky D's
"Sing for Your Supper" at Hard Rock Café
$10 off at Bonefish
15% off at Beef O'Brady's
And that's just FOOD. Check out THIS LINK for news about retail locations such as Ann Taylor, Dress Barn, Foot Locker, etc. More links below. Now, I am sure there are limits and restrictions, so be sure to follow the links. So, what's your favorite Tax Day deal or freebie? Let us know over at the MindField Online Facebook page!
Freebie Links: