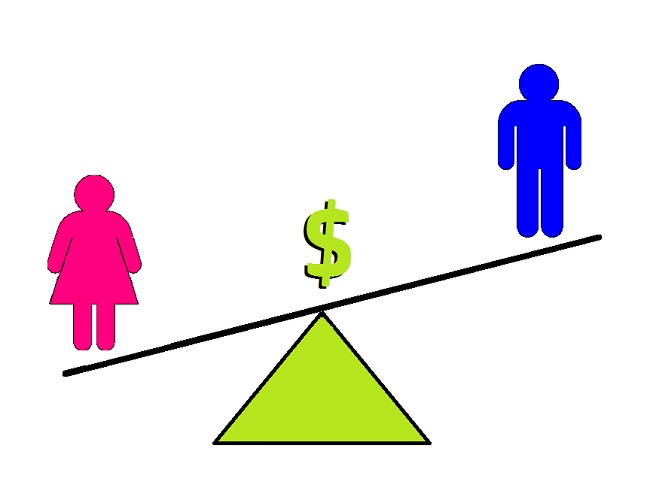 Even if you haven't heard it specifically referred to as the Pink Tax, you have probably noticed it on the store shelves. It's the idea that the same basic item – let's say disposable razors – are more expensive if they are pink, rather than blue.
Well, DealNews.com is on the case, and cites a New York study that says: "a comparison of 400 male/female products revealed that the women's versions cost more at least 42% of the time, and that women pay at least 7% more than men do on these purchases."
So, they have tracked down some of the "worst" Pink Tax offenders. See how many you have spotted in your shopping adventures…
Razors: Men's Schick Hydro 5 costs $8.52; women's Schick Hydro Silk costs $9.59.
Beauty Products: Nutrogena anti-age cream, Men's $10.35/oz., Women's $11.42/oz
Haircuts: Men's national average $28; women's $44.
Clothing: 501 Jeans, Men's $68; Women's $88
Toys: Standard Red "Radio Flyer" scooter, $25; Sparkly pink version $45
Dry Cleaning: Men's shirt, $2.06; Ladies blouse, $3.95
And on and on… Many more examples at the original piece, including cars, mortgages and insurance, so check it out!
I have a couple of questions… first, who is paying $68 for blue jeans, let alone $88? Second, can we really compare my haircut (in and out of the chair in 12 minutes) with my wife's (cut and color takes 1.5 hours)?
Pink Tax Solutions? Well, at my house, my wife got wise and told me to buy her the Barbasol shaving cream that I use. It sells for 94 cents per can, compared to the usual pink stuff she was buying for $3.00 per (smaller) can. As long as it doesn't have a manly X-TREEM SPORT scent, she's good to go!
What do you think? Is this a lot of noise about nothing, a real problem, or something in between? Either way, you have probably noticed it. What's the worst offender on your shopping list? Let us know over at the MindField Online Facebook page, and have a great weekend!
Credit: clipartbest