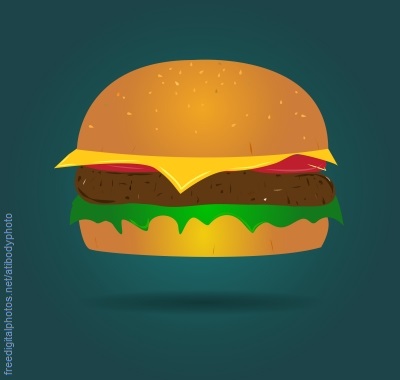 Last week there was news of a new, experimental McDonald's in Missouri, where they were testing ideas such as "bottomless fries," three different sizes of Big Mac and… nothing else, apparently. Those were the only two things that got any attention.
What I noticed, though, was the computerized ordering kiosks. There were no front-line people taking your order, just people making the food and bringing it to you. They say it leads to more efficient, accurate order-taking, but you can't deny that it would ALSO save money on payroll.
So, how do people respond to the prospect of workers being phased out to save money? By demanding a 50% hike in the minimum wage, from the current $8.25 to $15.
There are seemingly good arguments on both sides of the minimum wage debate…
Some say it gives dignity to low-end jobs and makes them more livable. Others say the whole point of a low-end job is to get in, get as much experience as you can, and get out.
Some say the owners are just greedy. Others say that the owners are only making six cents of profit on the dollar.
Some say that the pay rise can be done fairly, so that no restaurant bears too much of the burden. Others say it is the consumer who will bear the burden, and they will choose to stay home.
One thing everybody can agree on is that it is a complex issue, and one blog post isn't going to solve anything!
Here are a couple of links that explain the two sides of the minimum wage issue:
PRO: The Truth about the Minimum Wage
CON: The UGLY Truth about the Minimum Wage
So, what do you think? Is it a matter of dignity and livability, or is it strictly dollars and cents? Let us know over at the MindField Online Facebook page!