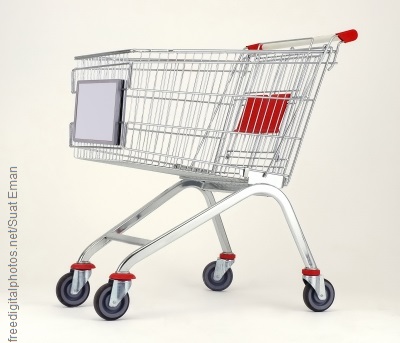 You didn't plan to buy it, but you saw it on the shelf and you had to have it. That's the impulse buy or, as the retail industry likes to call it, the At-the-Shelf purchase. What triggers these purchases?
It's not just shiny packaging and placing popular items at eye level that triggers an impulse buy. According to the 2015 American Pantry Survey, over 4000 respondents said there are several reasons, some price-related and some not. Some highlights…
Price Related Impulse Buys:
89%: Discounted price
49%: Free samples
37%: Saw the product and remembered I had a coupon
36%: Smartphone app alerted me in-store
Non Price Related Impulse Buys:
81%: Saw it and remembered I needed it
63%: Just wanted to try it
52%: A new product by a trusted brand
41%: Health and wellness claims
There's actually a bunch more info and a cool graphic to go along with this piece (yes, I say that every time!) so check it out!
How about you? Do you stick to your shopping list religiously, or do you indulge in the occasional impulse buy? Let us know at the MindField Online Facebook page!