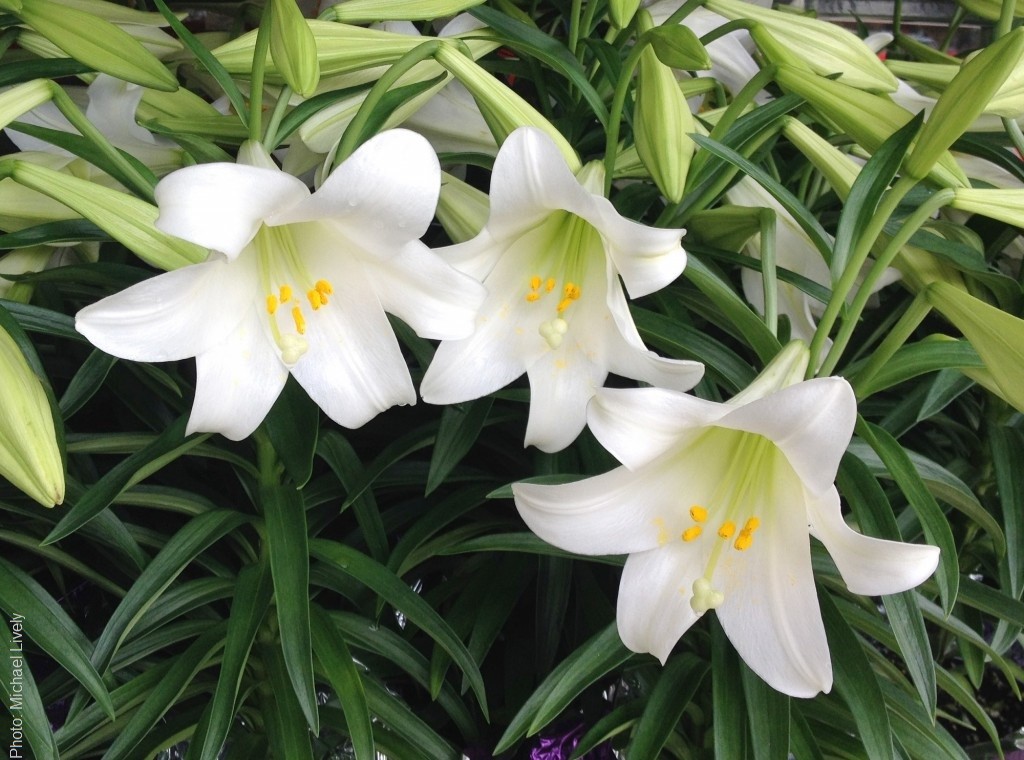 For a holiday that never seems to happen at the same time twice (April 20 in 2014, April 5 in 2015, March 27 this year), we never miss the opportunity to celebrate Easter. Thankfully the ten million Easter commercials on TV are there to help us out!
Speaking of which, how about that Cadbury Egg commercial, the one where all the different animals are trying out to be the Easter Bunny? How old is that ad now? Old enough to vote? Still, a classic. Other standouts include the Payless Shoes ad, because my wife keeps pointing out that she almost bought those leather wedges!! Also, the Walmart ad where the young couple can't make it to dinner because they just had a baby, so they Skype in and make grandma cry. That would be a perfect ad if it didn't have the little boy who is… maybe not so good… as the toddler on Modern Family. There, I said it.
Anyway, how will we be spending our hard-earned cash this Easter? Here are the numbers!
$17.3 Billion: Total Easter spending. (Up nearly a Bill from last year)
$146: Average Americans will spend on Easter (up $6)
Percentage of people celebrating Easter: 80%
Total spending in the US: $17.3 billion
Spending per person: $146 (highest in 13 years!)
Easter spending growth since 2005: 70%
Total spent on Easter flowers: $1.2 billion (up $100M from 2015)
Average amount spent on Easter flowers: $31.66
Biggest spenders: Age 25-34
$5.5 billion spent on food
$3 billion spent on clothing
$2.7 billion spent on gifts
57 million Easter cards will be sold
83% of adults will buy or make an Easter basket for their kids
81% will steal candy from that basket!
Well, that's the tale of the (register) tape for this year. While we're at it, let's not forget that Easter is a very important religious holiday for many millions of folks. However you spend it, we hope it's GREAT. Happy Easter from MindField Online! Share your weekend plans with us over at the MindField Online Facebook page!
Sources: Natl Retail Federation, StatisticsBrain.com, Forbes, National Retail Federation, About Flowers, Fundivo, Fortune