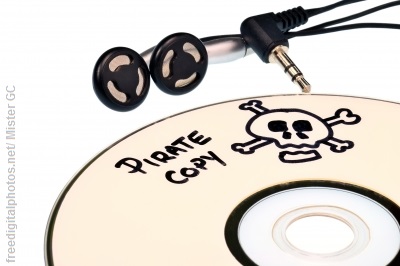 That's the question in the latest Dave Ramsey newsletter.  I think it's sort of meant to be a tongue-in-cheek look at the ways we justify certain money saving behaviors, and whether or not those behaviors might actually be, well, STEALING. He lays out ten scenarios. Here are some highlights, with bonus dumb commentary!
Taking extra motel toiletries: Yep. Guilty. Every time.
Taking fast food napkins and condiments: I once saw this old lady steal a freshly opened box of 500 straws from a buffet.
Using your neighbor's wi-fi signal: Hey, if he's dumb enough to not encrypt… just kidding.
Taking advantage of the store return policy: Like returning a used prom dress. No, as a dude, I have never returned a used prom dress.
Skipping the "suggested donation" box. I never "skip," but I often "skimp." The "suggestions" can be pretty ridiculous sometimes.
There are a more scenarios at the original piece, so check it out! How about you? Which of these behaviors have you done? Don't say "zero"! Let us know over at the MindField Online Facebook page!