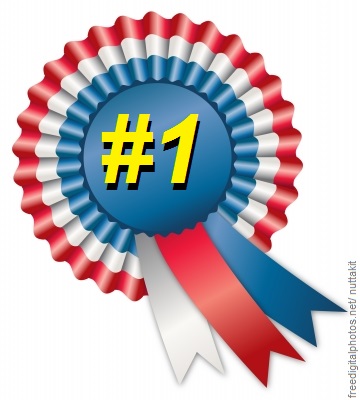 The "most reputable company" each year will likely be a familiar name. In 2013, it was Campbell Soup. In 2014, it was Hershey. And in 2015, the most trusted name is Kellogg's. How did they earn this distinction?
"Kellogg's has focused on health and nutrition and creating quality products, but in its conversations with consumers, it also showcases its commitment to sustainable agriculture practices, childhood nutrition and open and transparent labeling." The Reputation Institute
So, apparently it goes beyond a quality product, and into a lot of important social concerns.
Who made the top 10 for 2015? Check it out…
Kellogg's
Lego
Fruit of the Loom
Campbell Soup Company
Levi Strauss & Co.
The Hershey Company
Clorox
Kraft Foods Group
Tupperware
Hasbro
There are a bunch more ratings at the Reputation Institute site, so check it out. So, how about you? See any of your favorites? Would you like to nominate somebody else? Let us know over at the MindField Online Facebook page, and have a great weekend!