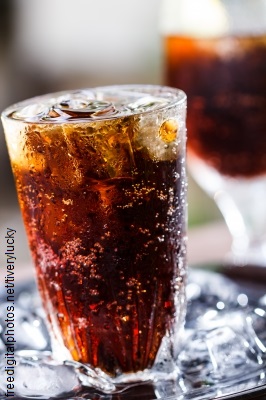 Did you hear that Pepsi Co. recently decided to change the recipe for their diet drinks? That's a big deal. Millions and millions of people enjoy Diet Pepsi, Caffeine Free Diet Pepsi and Wild Cherry Diet Pepsi. You don't just change the recipe without a lot of careful thought and research.
So where did Pepsi turn for guidance? To YOU! That's right, MindField Online panelists participated in in-home tests of potential new recipes for diet Pepsi products. That research helped Pepsi to decide on the final formula that will be mass-produced later this year.
MindField is pleased to be connected with the researchers making a huge difference in today's marketplace and even more thrilled that MindField'ers across the country had the opportunity to be involved in such revolutionary decision making.
Congrats on being heard and making a difference!