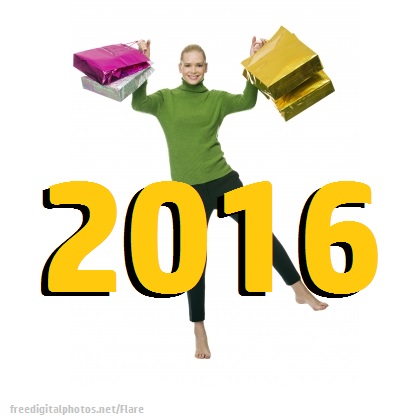 Leap Year… who came up with that? (Pope Gregory, actually.) An extra day every four years is just…weird, somehow. But also kind of fun. When I was a kid, a friend's mom had her birthday on February 29th. She REALLY enjoyed telling people she was only 12 years old!
That extra day – February 29th – is coming up this Monday, and retailers and restaurants are having a little fun offering Leap Year/Leap Day deals. Some offers are for everybody, and some just for Leap-ers. Some are only valid Monday, others give you time. So, call ahead. Let's take a look!
Great American Cookies: Free Cookie Cake
Hard Rock Cafe: Free entrée
Honeybaked Ham: Free or discounted sandwich
Krispy Kreme: Discount on second dozen donuts
Olive Garden: Free dessert
Starbucks: $29 off $100 order
Tropical Smoothie Café: $2.29 smoothie, regular $4.49
McAlister's Deli: Free cookies
Dollar General:  $5 off orders of $50
Foot Locker: 15% off of $70 purchase
Lands' End: 20% off swimwear
Lane Bryant: $35 off online purchases of $150 or more, free shipping
Lids: Free shipping on orders of $50 or more
OshKosh B'gosh: Save 25% off orders of $40 or more
Verizon: $50 off select smartphones
These are just a few of the bargains on and around February 29th. Be sure to check out "Celebrate Leap Day with these 55 deals and discounts!" From money dude Clark Howard. And grab those Leap Day deals, or you'll miss out until 2020!
How about you? Any big Leap Day plans? Let us know over at the MindField Online Facebook page, and have a great weekend!