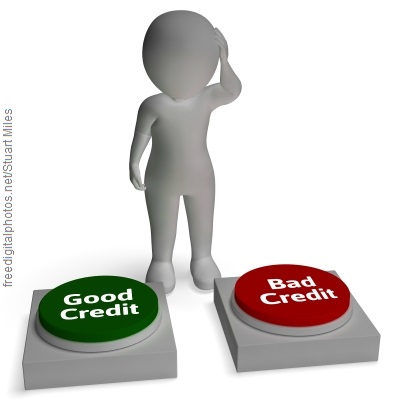 The old used car commercial goes…"Bad credit? Slow credit? No credit? NO PROBLEM!" But we know that's not the case. Today, it's YES problem, because it not only can it keep you from getting a loan, it can keep you from getting a job!
Money guy Clark Howard has some advice, in the form of "8 Ways to Rebound from a Credit Setback." Here are the bullets…
Be patient: it takes time
Check your credit: you can do it for free
Review and rework your budget
Prioritize your payments: do the worst first
Move fast if you are behind on payments
Avoid the 'quick fix': are credit repair companies worth it?
Ask for help: negotiate with your creditors
Be persistent
If you're in a bad or slow credit situation, you are not alone. It's stressful. It's embarrassing. But one way to get past that is to start doing the work to repair your situation! Be sure to read the whole piece, because there is much more info to get you ahead of being behind! And, have a great weekend!