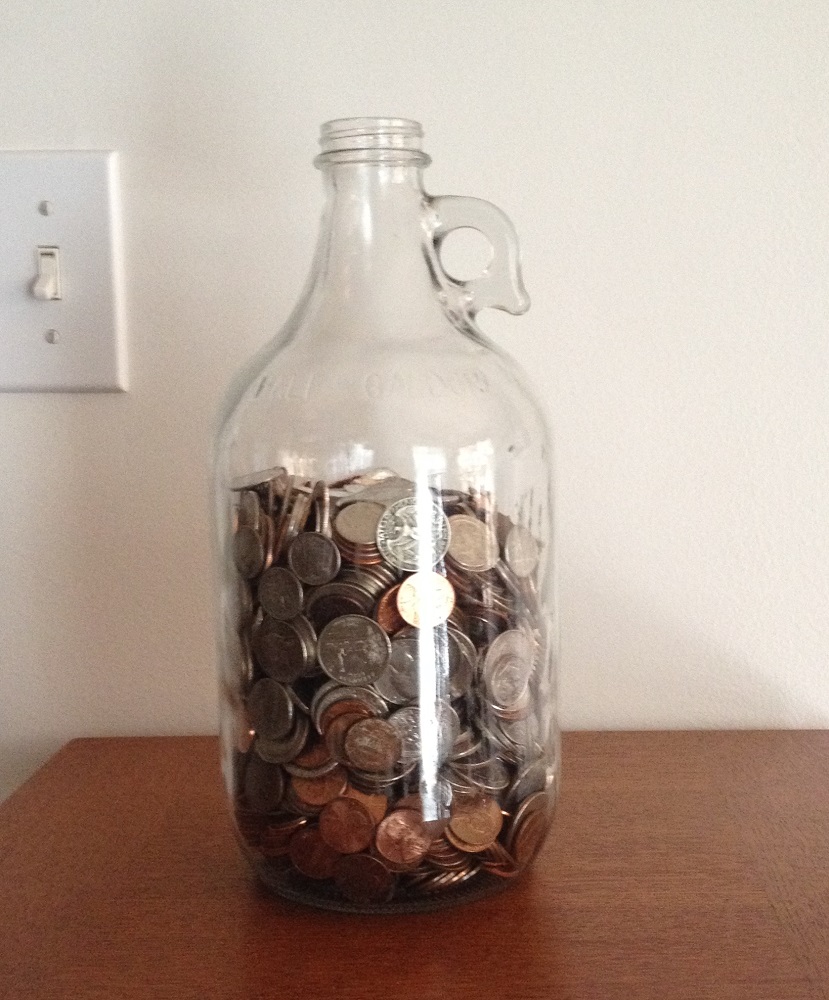 Let's check back in with that helpful article at The Simple Dollar entitled "How to Save Money: 100 Great Tips to Get You Started." They're not all gems, and not all will apply to you, but you're sure to find a few that hit you right in the pocketbook. Last time we hit the top 20, now it's the next 20…with bonus dumb commentary!
21. Install CFLs or LEDs wherever it makes sense. Once I got over my resentment of the government cramming these down our throats, I actually saw savings!
22. Install a programmable thermostat. And make sure somebody knows how to use it. In our house, it's my wife!
23. Buy quality appliances that will last. We bought a "floor model" washer and dryer, and saved a bunch!
24. Clean or change out your car's air filter. That's a thing?
25. Quit using credit cards.
26. Plan your meals around your grocery store's flyer.
27. Do a price comparison – and find a cheaper grocery store. I won't name names, but the cheapest store is also the one that drives me insane.
28. Make your own when you can. I've never made bread, but it looks like fun.
29. Avoid stress-spending. "Retail Therapy" can get out of hand!
30. Share your dreams with people you love. If you're BOTH dreaming of that big vacation, it will be easier to achieve!
31. Do a "maintenance run" on your appliances.
32. Cancel unused club memberships.
33. Buy used when you can.
34. Keep your hands clean.
35. Remove your credit card numbers from your online accounts. "One-click" buying can get you in hot water.
36. Give the gift of labor.
37. Do holiday shopping right after the holidays. Yeah, you don't want to come between my wife and the wrapping paper on Dec 26th!
38. Join up with a volunteer program.
39. Declutter to save your sanity and some cash.
40. Try generic brands of items you buy regularly. They're not all created equal, but I have had great luck with generics.
…and 60 more! We might have to revisit this one at a future date.  Did you see any savings tips that spoke to you? Ones that you are already doing? Do they work? Let us know over at the MindField Online Facebook page!