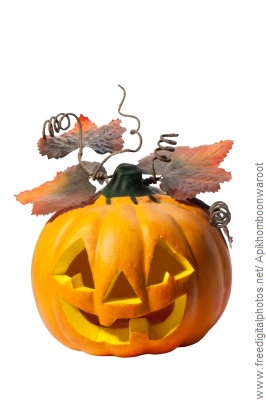 Ah, October. There's a touch of coolness in the air. It's the time of high school football, church festivals and pumpkin-spice lattes. And, as always, there are calendar-specific bargains to be had. So, let's take a look at your October deals and savings! Here's a list. Courtesy of Lifehacker  and Dealnews,
Cars (Last year's models)
Cookware
Digital Cameras
Gas Grills
Cookware and Kitchen Accessories
Air Conditioners
Plants
Appliances
Blue jeans
Patio Furniture
European Vacations
Flatscreen TVs
Be sure to check out the original pieces for more October deals and savings. What's on your shopping calendar this month? Let us know over at the MindField Online Facebook page, and have a great weekend!