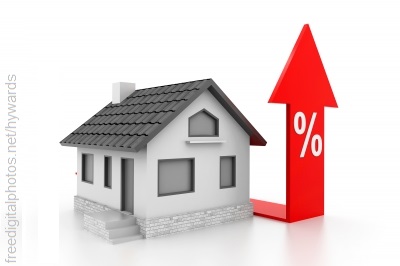 This past Saturday, I was cleaning out the garage (or "rearranging the mess" as my wife calls it.) Meanwhile, wife was potting plants. The lady across the street was laying paving stones on her garden path, and the guy two doors down was planting a palmetto tree. As you can see – in South Carolina, at least – it's "that time of year."
Spring home improvement projects… You sit cooped up all winter, and your imagination runs wild. The sun comes out, and where do you begin? Well, as a homeowner, you are trained to do projects that will come as close as possible to "paying for themselves" when you sell your house.
Fortunately, there are a lot of resources out there to tell you which projects meet that criterion. Here's one called The 2015 Cost vs Value Report. It gives national averages and also breaks it down by region. Here are some highlights, looking at the national average of mid-range home improvement projects…
Biggest return:
Steel entry door replacement: Costs $1200, you will recoup $1250, a 102% return
Exterior stone veneer: Cost $7100, recoup $6500, 92% return
New garage door: Cost $1600, recoup $1400, 88% return
New vinyl siding: Cost $12K, recoup $9700, 81% return
Deck addition (wood): Cost $10K, recoup $8100, 80% return
Biggest losers:
Master suite addition: Cost $111K, recoup $69K, 62% return
Backup power generator: Cost $12K, recoup $7000, 60% return
Bathroom addition: Cost $39K, recoup $23K, 58% return
Home office remodel: Cost $29K, recoup $14K, 49% return
New sunroom: Cost $76K, recoup $37K, 48% return
TONS more info at the original piece, so check it out! So, are you doing any home improvements this spring? Have you had any success stories when you went to sell? Any nightmares? Let us know over at the MindField Online Facebook page!