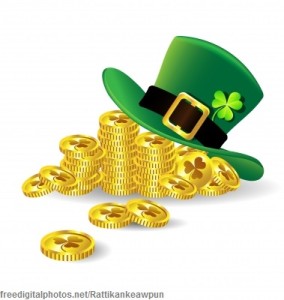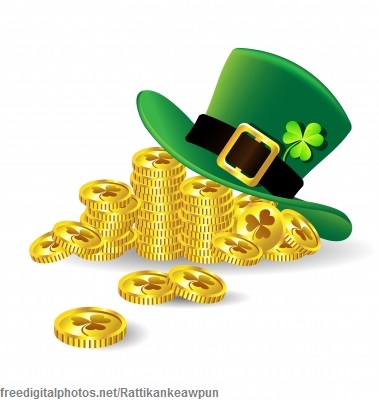 Let go of my Lucky Charms, and listen up! Here's where all your "green" will go this year on St. Patrick's Day, according to the National Retail Federation:
How are we celebrating?
82% will wear green
30% make a special dinner
29% attend a party at a bar or restaurant
29% decorate the home or office
19% attend a private party
How much are we spending?
$4.8 billion in spending
$36.52 per person
$245 million spent on beer
AND THE RADDEST STATISTIC OF ALL: Dentist visits spike by 64% on the day after St. Pat's due to getting punched in the mouth during bar fights! MSN Money
How about you? Any special plans for St Pat's (other than visiting the dentist on Wednesday?) Let us know over at the MindField Online Facebook page! Have a good weekend and a Happy St. Patrick's Day!