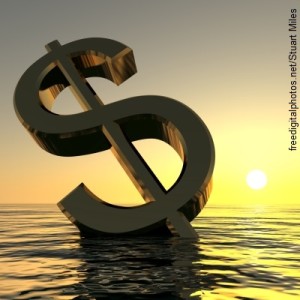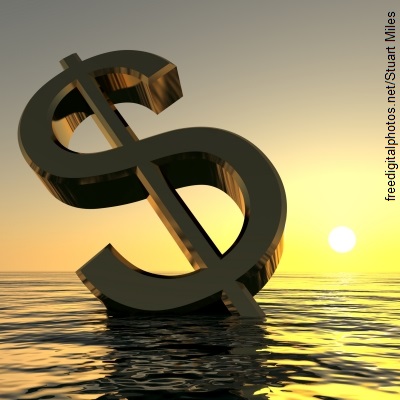 There are so many outside forces that affect your family's cash flow and financial well being. Dropping  gas prices put a lot of $$$ back in our pockets. Drought and livestock disease raised the price of food, taking some of that $$$ back.
So, what's coming in 2015 that might affect your family? Money guru Dave Ramsey has some ideas:
Fines for not having medical coverage will increase
The job market will strengthen
Car values will go down
The U.S. deficit will continue to grow
Social Security will be one year closer to failing
College tuition will rise
The housing market will continue to rebound
Gas prices will go back up (and back down)
Individual 401(k) contribution limits will increase
I guess the lesson is that there are forces pulling in every different direction that will affect your wallet, your budget, your savings, and on and on. So, pay attention, and always be trying to improve your financial situation (though that's not always easy!)
As always, more bullet points and much more explanation at the original piece. What about you? Are you reading news and changing your money behavior? Let us know over at the MindField Online Facebook page!