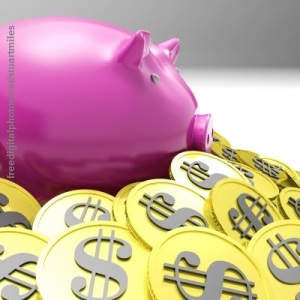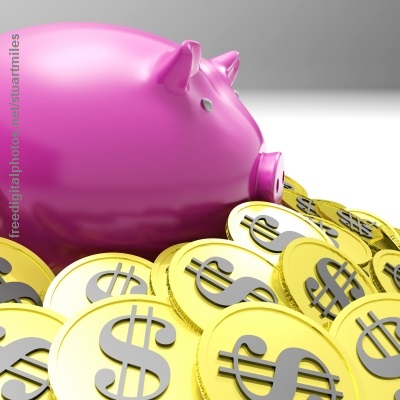 The Holiday season is upon us, traditionally ending on New Year's Day. And what defines NY Day? Resolutions! There are only 3 worth mentioning – lose weight, reconnect with friends and family, and SAVE MONEY.
USA Today has an interesting piece out today, "5 Everyday Expenses Worth Eliminating in 2015." See if one or more ring a bell in your household…
Coffee to go. Jerry Seinfeld once said "I get my coffee on the outside." Not smart. According to one consumer: "I was shocked to find that my $4.30 daily latte was costing me over $1,200 a year."
Take the bus. Not always a viable option, but it has financial and social benefits. Would you rather be stuck in traffic ALONE or with equally unhappy people? …yeah, I'm not sure about this one either.
Pack your lunch. It's comical watching my wife assemble her lunches for the week. Grapes, Wheat Thins, pretzel sticks, animal crackers, frozen meals… all portioned out in little Ziploc bags. But it's better than spending $10 a day for lunch in food-obsessed Charleston SC!
Cut the Cable. I will say it again. I ditched cable TV, cut back to internet-only, bought a set of rabbit ears and a Roku box and signed up for Netflix and Hulu. My bills went from $150/month to $50. It works!!!
Quit the gym. There are MANY ways to get and stay fit. People say, "Well, I signed the contract, so now I HAVE to go!" Does that actually work?
There is a bunch more detail at the original article, so check it out! What do you think? Are you cutting back? Are these good ideas? Have any others to share? Let us know over at the MindField Online Facebook page!